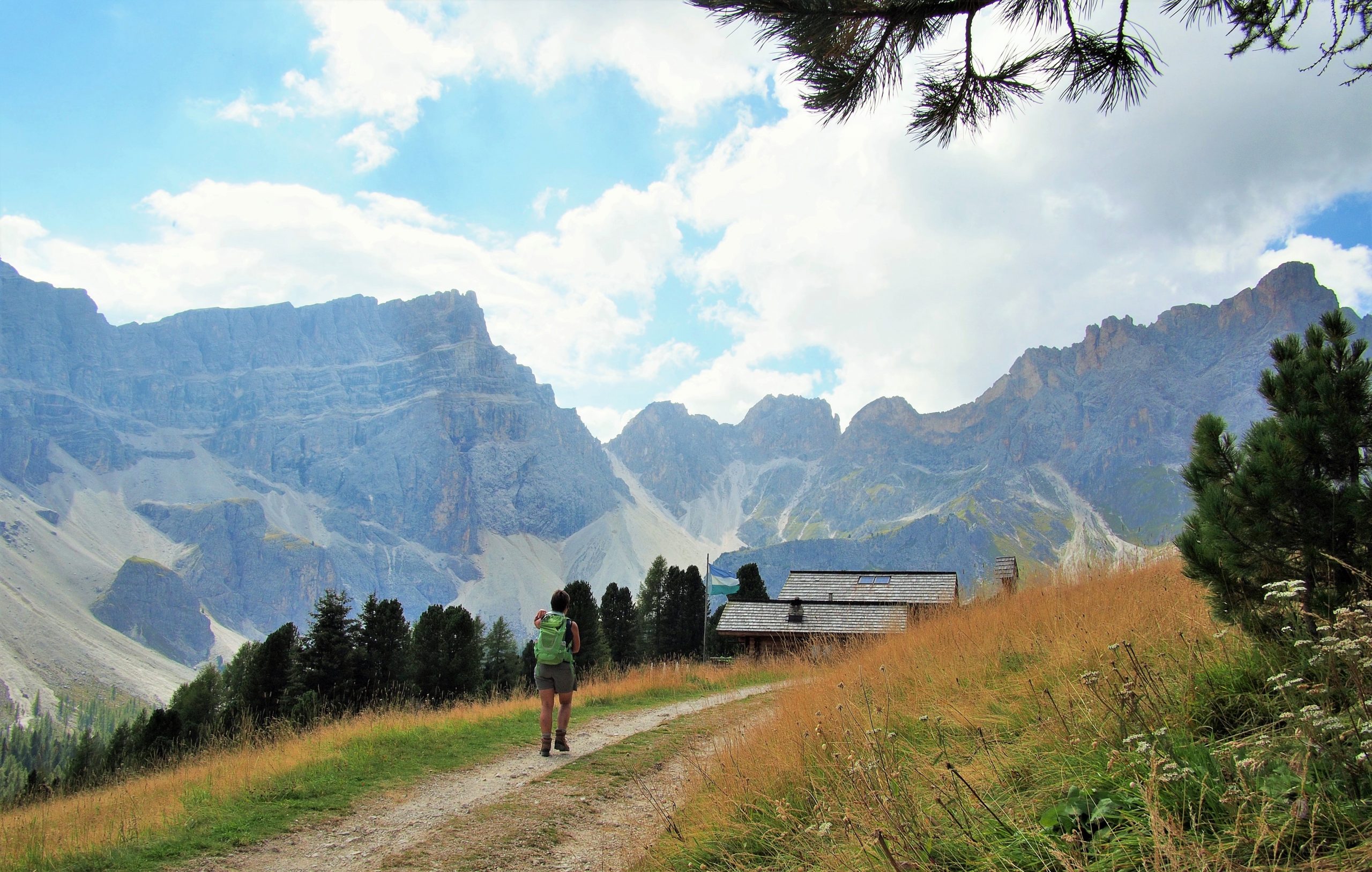 EDDYCAM
The elk leather camera strap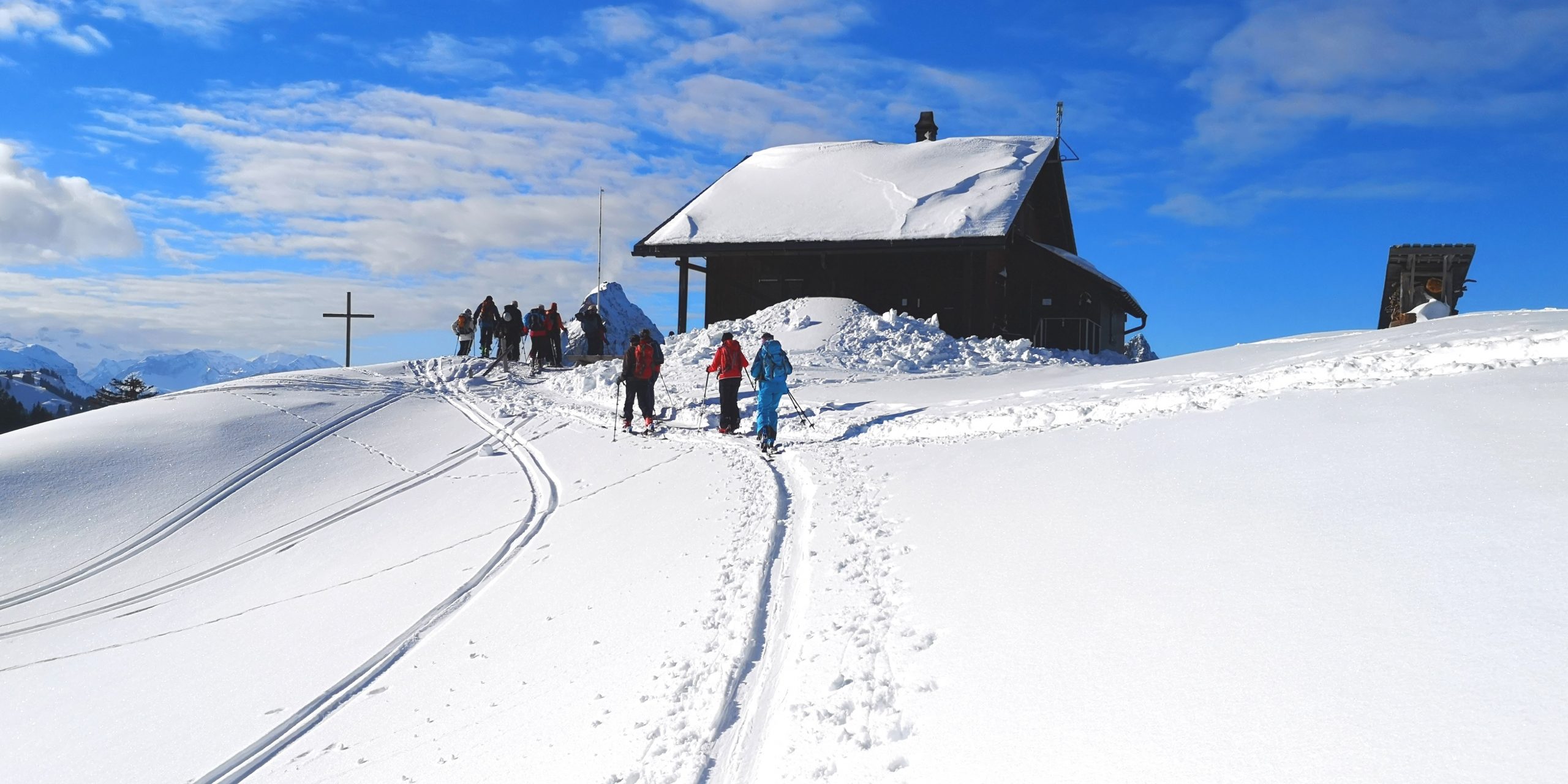 Cold resistent
to minus 40 degrees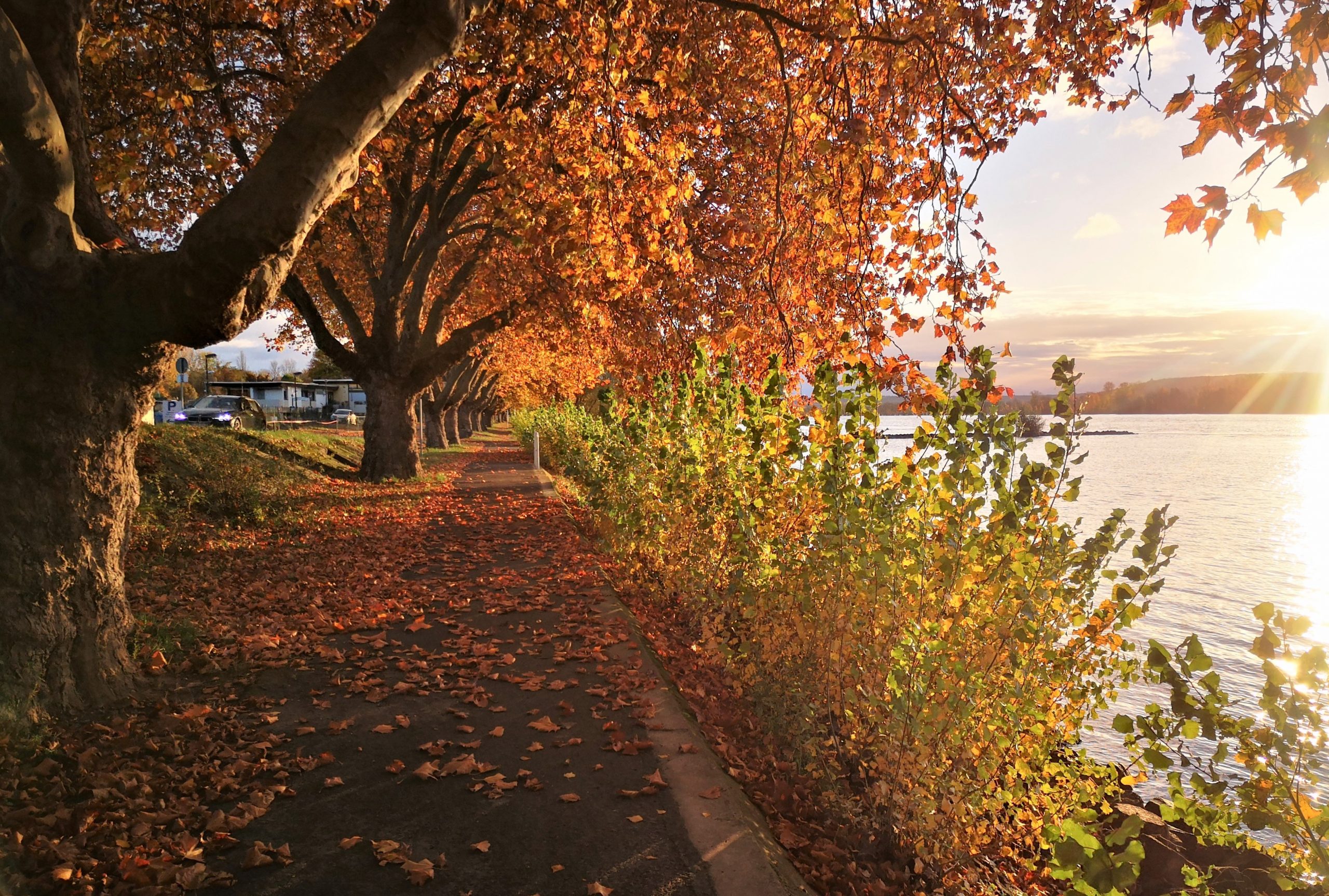 Heat resistant
even at extreme temperatures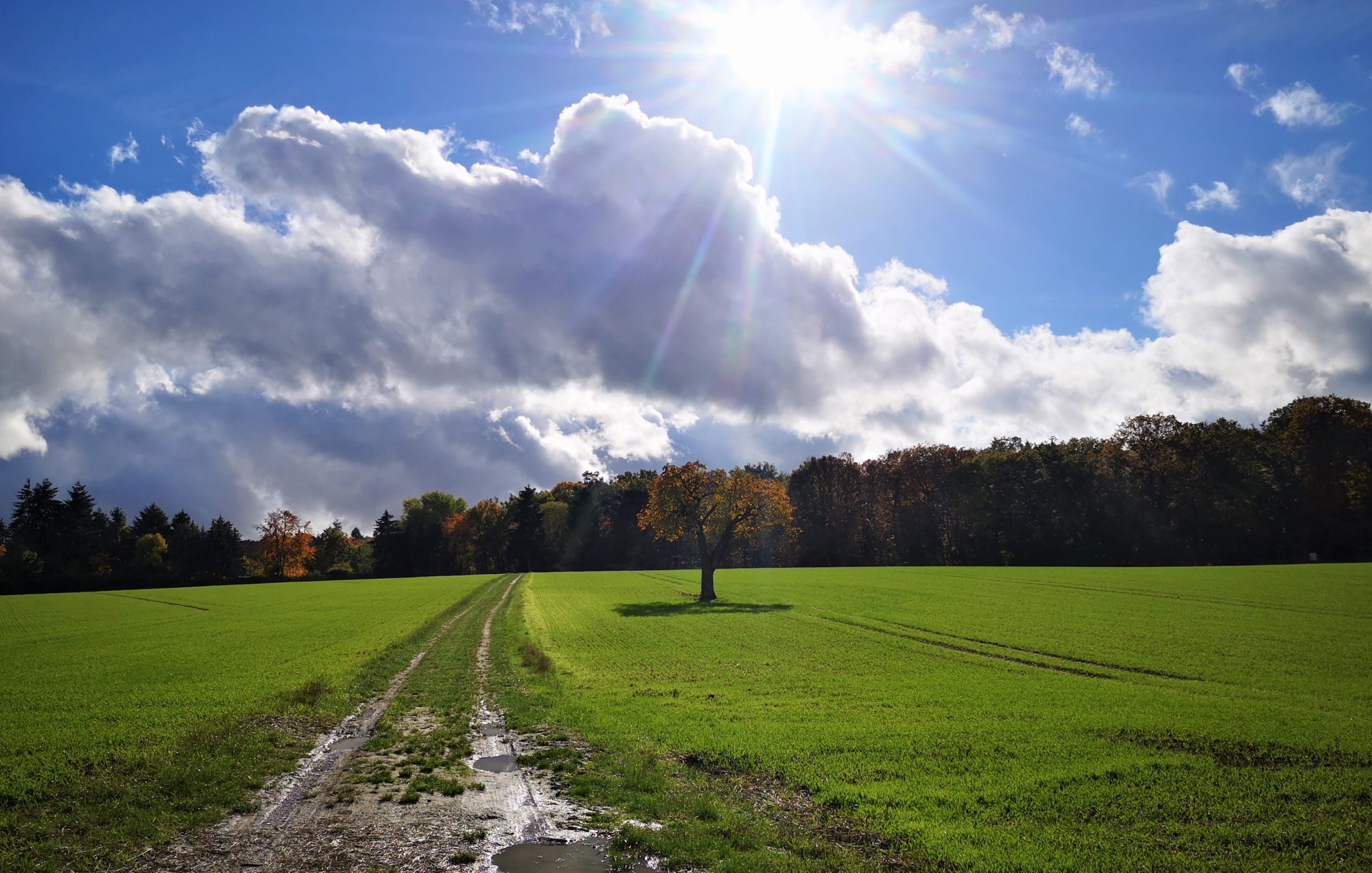 Soft and supple
even after hours of wearing
EDDYCAM: As unique as the person wearing it!!
EDDYCAM is the first and only ergonomic elk-skin camera strap.
Developed by Edlef Wienen, an avid photographer and industry insider with decades of experience and a genuine passion for aesthetics and nature. Created for people that expect the best quality, functionality and comfort from their camera strap.
The ergonomic design, use of Scandinavian elk-skin leather and painstaking production in a small German factory make EDDYCAM particularly comfortable yet extremely durable – and therefore simply unique.
Play video
Perfect for demanding jobs
EDDYCAM's range of uses is practically unlimited.
Always a convenient and highly attractive accessory, it's popular among quality and fashion-conscious individualists with a sense of style – and an appreciation for the unusual.
However, its particular strengths stand out most when worn for extended periods, used in demanding outdoor situations and subjected to unusual environmental conditions such as extreme heat, cold or humidity.
This makes EDDYCAM not only the ideal camera strap for professional studio and press photographers, but also for naturalists or hunters. And, of course for any ambitious amateur photographer who enjoys taking pictures in natural environments – but doesn't want to compromise on comfort and reliability, even in remote areas.
FREE CONSULTATION: +49 (0)6722 - 944 3331
OPENING HOURS: Mon. - Fri. 9:00 - 4:00 CET